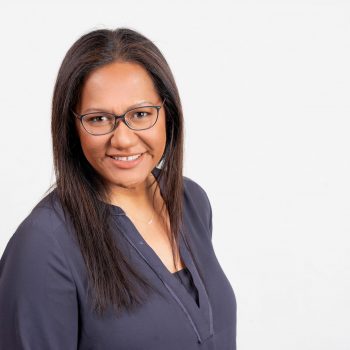 Karyn Kaina
Loan Officer
NMLS#: 352139/MC805843
Licensed in HI / KY / FL / TX / NC / WA / TN
Phone: 808.620.1397
Karyn@TeamTME.com
Hello, welcome to my page.
Whether you are a first time homebuyer or an experienced real estate investor, having a mortgage team you can count on is crucial.
Karyn is an accomplished, professional, and passionate Loan Officer who is committed to placing her clients best interests first.  Throughout her career, Karyn has made every effort to foster long-term relationships by guiding her clients during the home loan process and attentively listening to their needs.
As a local mortgage broker, we pride ourselves on excellent communication and easy accessibility when you need us. Our experienced staff is here to guide you every step of the way.